What Can We Provide
OEM Dresses for Your Women's Fashion Clothing Brand!
Metrodress is a women's clothing manufacturer that specializes in large-scale customization services. We create unique clothing for women who value the origin of their garments and are committed to reducing waste. Our designs are tailored to your brand's tone and are truly one-of-a-kind. Our focus is on promoting sustainability and inclusivity in the mainstream fashion industry. We provide a sense of ceremony and strive to make a positive impact on the fashion industry. We support your brand's growth and development while bringing a conscious approach to fashion.
What Can We Do
Custom Dresses Manufacturer for Your Brand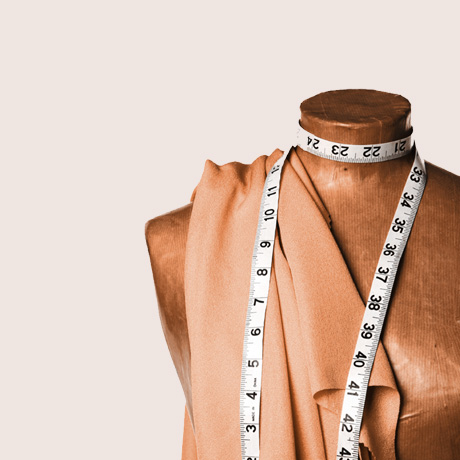 Professional Design
We work with fashion designers worldwide to regularly update our product catalog with new releases. Our team also offers expert advice to help you find the perfect fashion brand for your needs.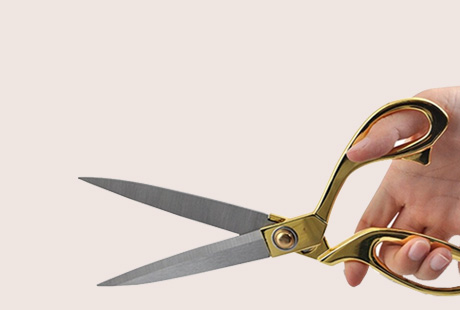 Custom Size
We offer professional sizing customization services that cater to your individual needs, whether you require smaller or larger sizes. With our first-rate sizing designers and manufacturing processes, we can create custom sizing that perfectly matches your body measurements and shape, ensuring a comfortable wearing experience.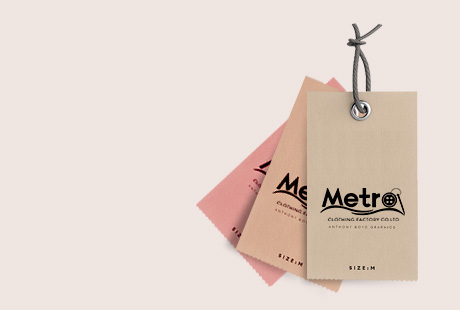 Custom Hang Tag
Custom hang tags to showcase your brand's personality! Make your products stand out and give your brand a unique identity! We offer professional customization services for hang tags, and can fulfill any requirements you may have regarding shape, color, and material.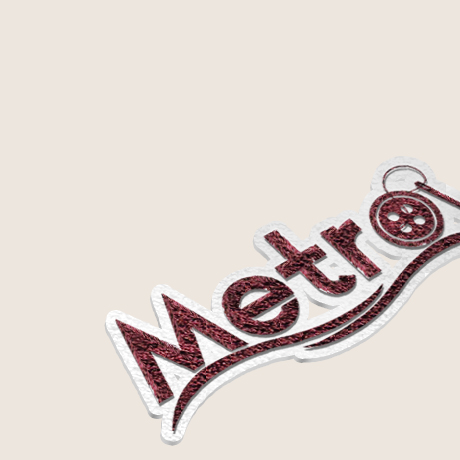 Custom Logo Craft
Customize your own unique brand logo to showcase your brand's value! We offer professional logo customization services that cater to your individual needs and brand characteristics.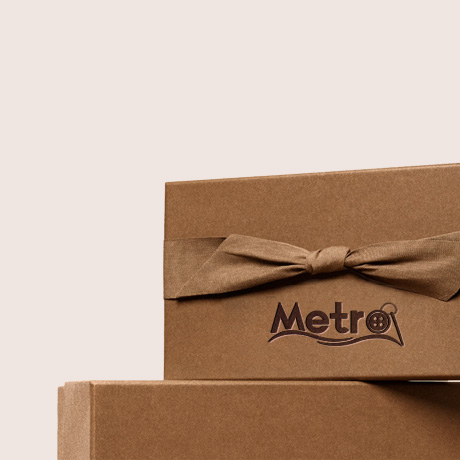 Custom Packing
Make your products stand out with custom packaging! We offer professional packaging customization services that design unique packaging according to your brand image and product characteristics.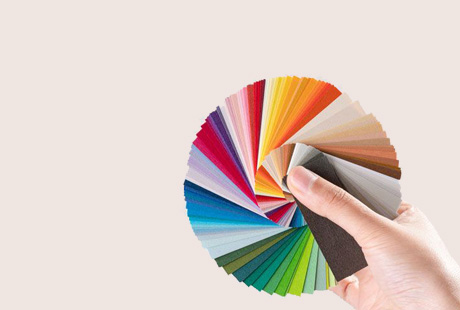 Fabric Option
Create personalized clothing with our professional fabric customization service! We have a top-notch design team and production process that can customize fabrics of various materials and textures according to your needs and requirements.
Who Are Metrodress
Designing and Manufacturing Women's Casual Fashion for 20 Years
Looking for a reliable manufacturer of professional dresses? Look no further than MetroDress! We specialize in creating private label and custom dresses for your brand.
With 20 years of experience, we are able to maintain high-quality standards and competitive pricing for our valued customers worldwide.
Our primary focus is on creating fashionable and casual women's clothing, including slip dresses, floral dresses, and bustier dresses, among other styles.
Whether you're in need of a specific style or have unique design requirements, our team has the expertise to bring your vision to life. Trust us to provide high-quality dresses that will make your brand stand out. Choose MetroDress for all your professional dress needs.
Why Chooes Metrodress?
Our Dress Process Evolves to Keep You On-Trend
Craftsmanship is Our Advantage in Clothing Customization. We Strive to Improve Production Efficiency and Explore Innovative Methods to Ensure Our Products Remain High-Quality and Competitive.
Lace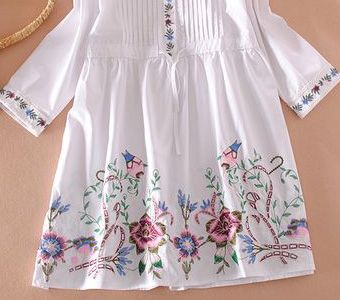 Embroidery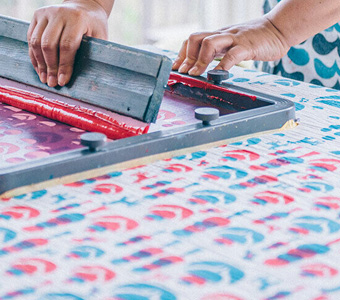 Silk Screen Print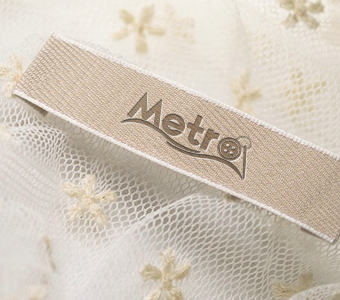 Label Sewing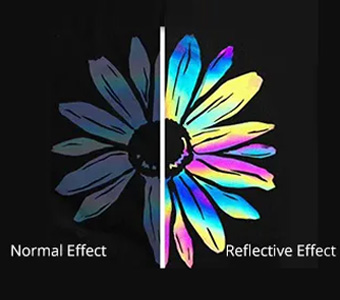 Heat Transfer Print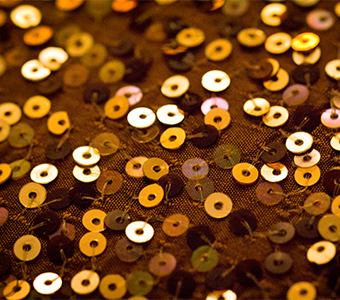 Sequin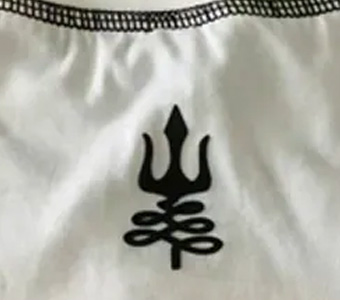 Silicon Logo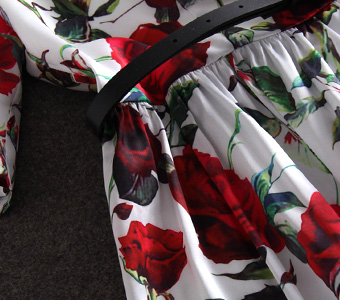 Digital Printing
See What Our Customers Say
Helped Over 300 Women's Fashion Clothing Brands Achieve Success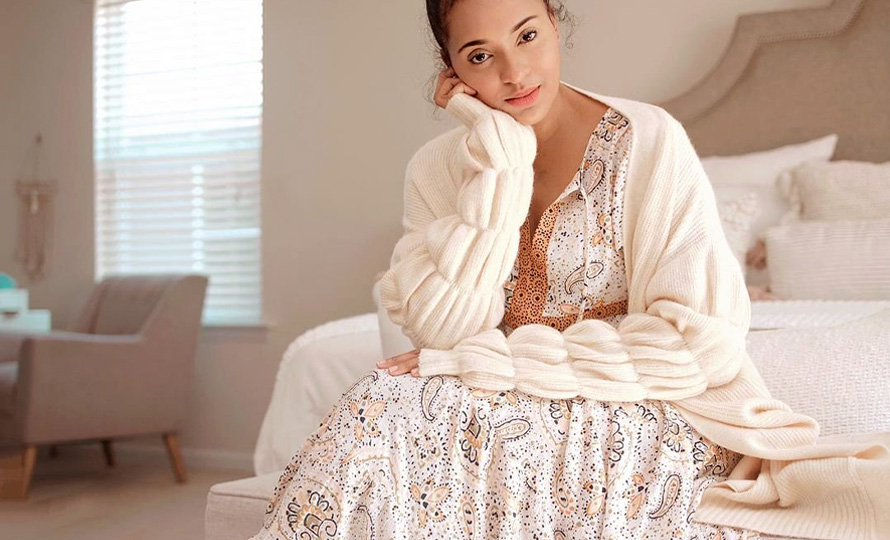 Charlotte
I used to rely on dropshipping, but now I have my own studio, and I'm pleased to be working with Metro as my supplier. Their commitment to providing me with innovative sales solutions has enabled me to consistently improve the performance of my store. However, the most significant factor contributing to my success has been the superior quality of Metro's products, which has earned me consistently positive reviews from my customers and helped me maintain a high store rating.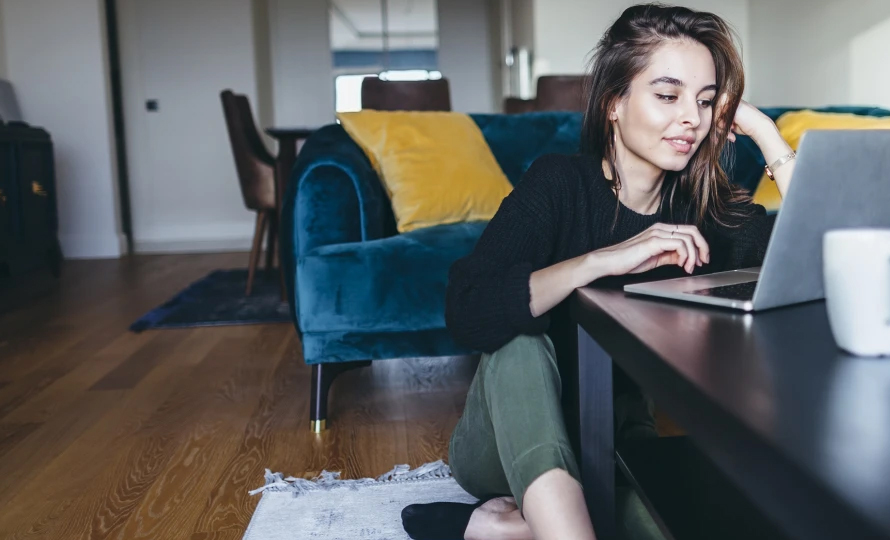 Angel
I'm a college designer and I've been working with Metro since my junior year. When I first customized clothes, I didn't know what styles I wanted to take. At that time, under the guidance and recommendation of Merto, a skirt with a segmented fabric was customized, and unexpectedly, this skirt was the most popular. Metro also gave me free samples and I've been working with Metro ever since, and now I've set up my own brand.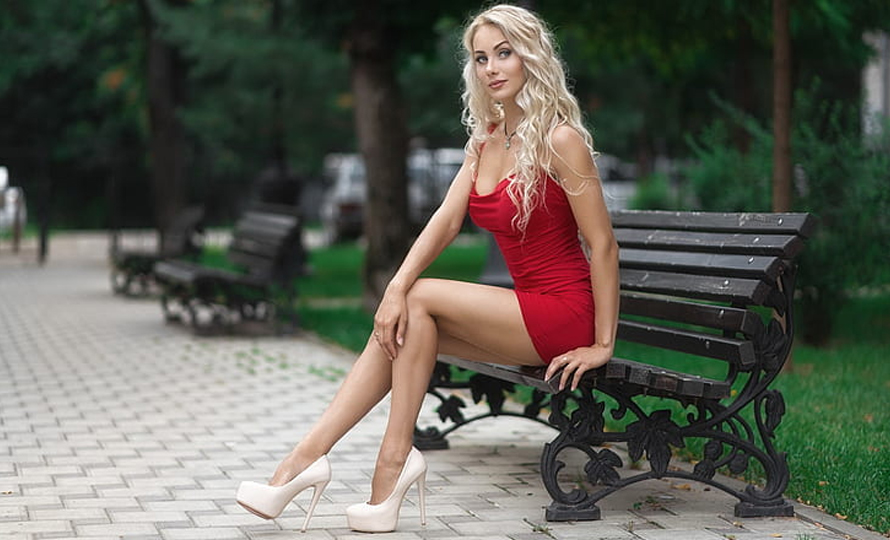 Kara
I am a freelancer and have been working with Metro for 8 years. I approached Metro when I came up with the idea of "making light dresses" and they offered me a lot of solutions. No matter the choices of fabrics,cutting of the dresses or the styles of the zipper, etc.They were detailed and completed plans, so professional. Now the dresses in my store are very popular with customers!
Quick Proofing
Low MOQ
Middle And High-End Fabrics
Quality Assurance
20 Years Experience
Please send your message to us
As a professional dress manufacturer, Contact Us can upload your requirement attachment and we will reply in 2 hours.Contact us will provide you with professional guidance on style, fabric and craftsmanship.Our minimum order quantity is 50pcs, contact us to get the latest catalog.September purchasing festival, contact us now to get more discounts.